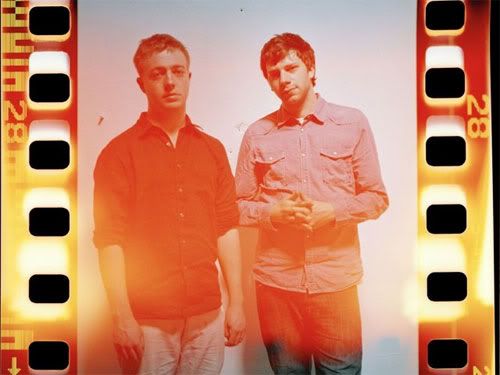 Starting April 4th on channel 4,
Abbey Road Debuts
will showcase some the latest up and coming musical talent in a short friday night slot. The first show will feature Oxford Math rock trio Trophy wife and most importantly for me the mighty Mount Kimbie. Of course Kai and Dom need no introduction so just listen to this live version of
before i moved off
taken from their Abbey Road Debuts session.
http://soundcloud.com/anoraklondon/mount-kimbie-before-i-moved